We have all kinds of Concession Equipment, Inflatable Games, and Bounce Houses for Rent!
Machine rental prices (excluding the drink fountain) include 25 servings. Additional servings are available in multiples of 25.
NOW RENTING
Complete Clown Suit $50
Deluxe Santa Suit $75
Sno-Cone Machine $75
Flavors: Cotton Candy, Grape, Blue Raspberry, Strawberry, Root Beer, Tutti Frutti, Fruit Punch, Peach , Pineapple, & Orange
Cotton Candy Machine $75
Flavors: Pink Vanilla (original), Grape, Blue Raspberry, Strawberry, Sassy Green Apple, & Watermelon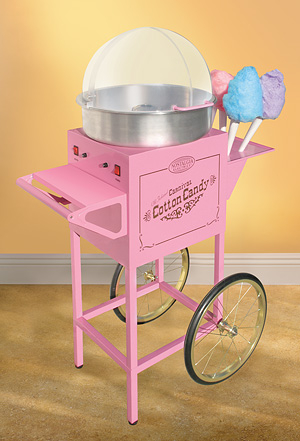 4 oz Popcorn Machine $60
8oz Popcorn Machine $80
Flavors: Ranch, Cheese, Caramel, Kettle Corn, Butter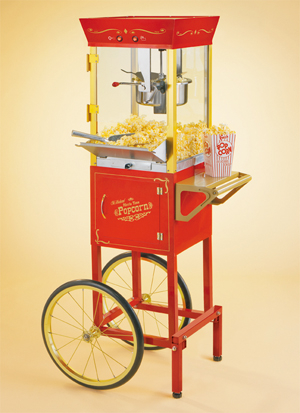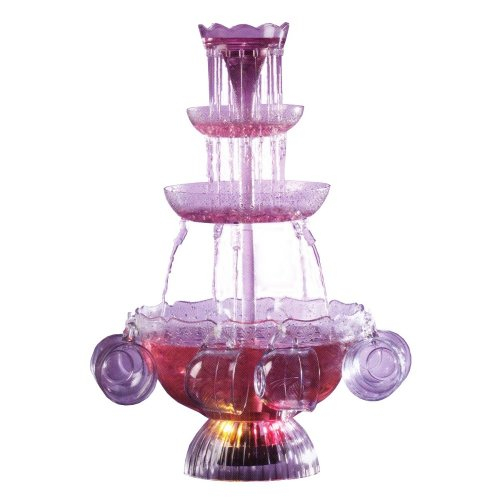 Fog Machine $60 (Includes 1 Gallon of Fogging solution)
Strobe Lights $20 (Per machine)
Movie Projector $125 (Includes inflatable movie screen)
Carnival Games Available- $10 per game (Debit/Credit care must be on file for rental in case of damages or nonreturn).
Bottle Ring Toss

Yard Ring Toss

Duck Pond

Bean Bag Toss

Limbo

Parachute Game

Plinko

Bucket Toss

Tic Tac Toe Toss

Spin a Prize Wheel

Bottle Throw

Can Throw

Razorback Bag-O

Fishing